NEW YORK, NEW YORK, STAGESHOW WITH FRANK SINATRAS HITS
NEW YORK, NEW YORK, STAGESHOW WITH FRANK SINATRAS HITS
26.02.2022
18:00 – 20:15
Schauman Hall
Normaalih 36,50€, eläkel 34,50€, opisk 20€ ja ryhmät (min 6) 34,50€ € – Buy tickets now!
Timea Tmi

Mikael Konttinen, Martin Söderbacka and HT Combo
Frank Sinatra was a superior interpreter of songs of his own era. His exceptional ability to create just the right atmosphere for the songs raised several compositions to the top of the hitlists and composers as well as orchestras to the attention of a larger audience.
Mikael Konttinen is known as a great interpreter of songs, but also as an excellent programleader and show star with several TV appearances. In this concert, Mikael talks in an interesting way about the backgrounds of the songs he performs and the colorful and stage-rich life of Frank Sinatra.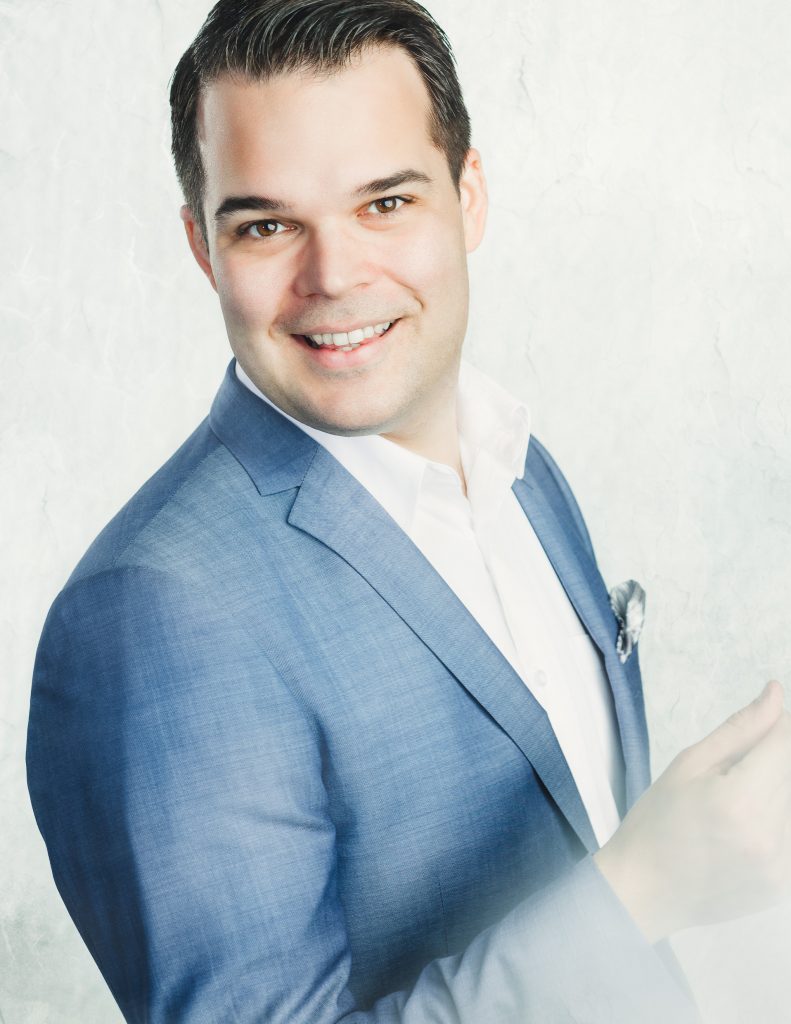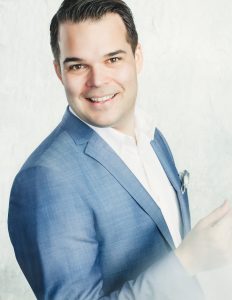 Guitarist and singer Martin Söderbacka represents the younger generation of the entertainment world. In jazz circles, his sophisticated and skillful guitar playing is already highly regarded. Martin also interprets songs in his own personal way , which we get the privilege of enjoying in this concert.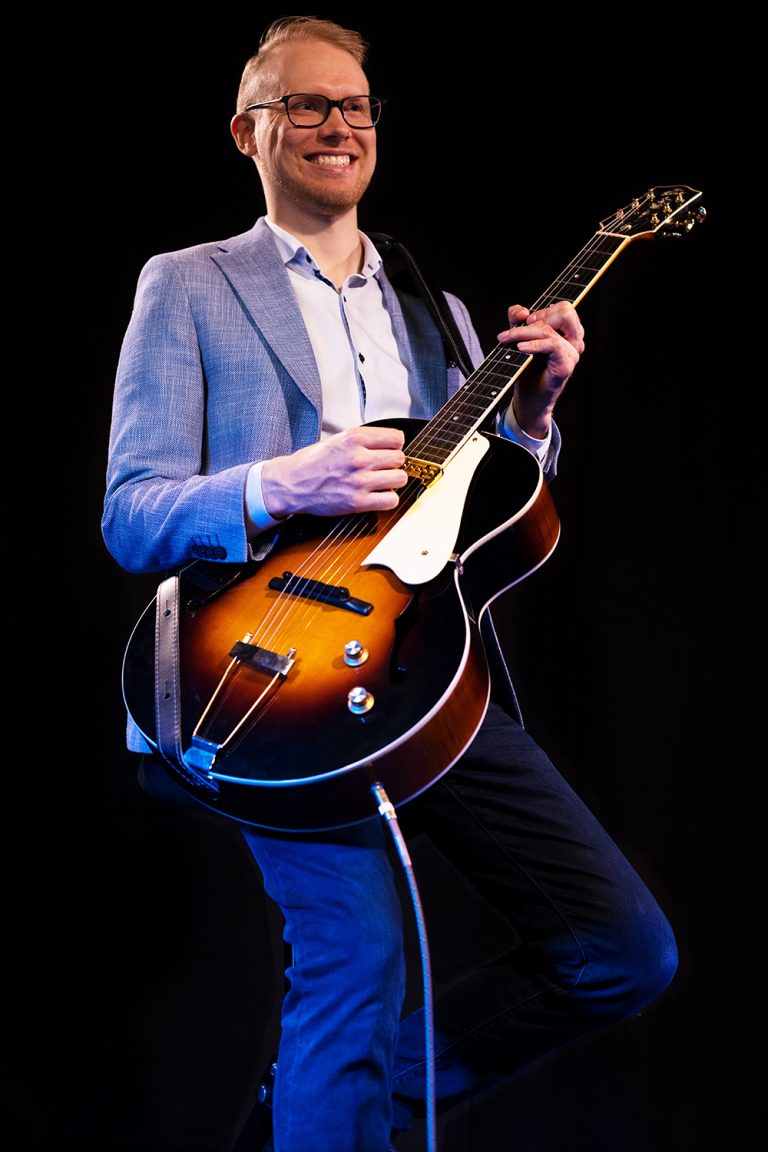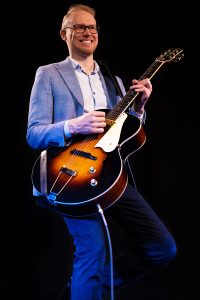 Kuva: Evalotta Matikainen
We will hear solos of Frank Sinatras songs accompanied by HT Combo mini Big Bandin . Classics such as  Strangers in the Night, My Way, New York New York, Over the Rainbow, Mack the Knife, Fly Me To The Moon  ja All The Way etc.
Konsertilla on väli-aika.
Liput: Norm 36,50€, eläkel 34,50€, opisk 20€ ja ryhmät (min 6) 34,50€