Schaumanhall Digital Live: Madama Butterfly (Metropolitan New York)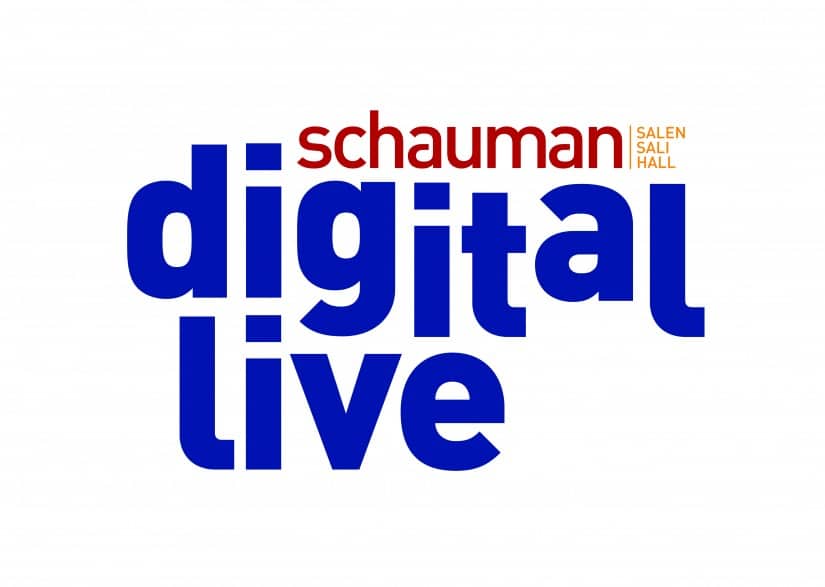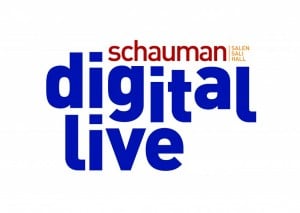 Schaumanhall Digital Live in co-operation with Folkets Hus och Parker in Sweden. Madama Butterfly from Metropolitan in New York. 2nd April 20.00 . 
GIACOMO PUCCINI
Madama Butterfly
Anthony Minghella's breathtaking production has thrilled audiences ever since its premiere in 2006. Kristine Opolais reprises her acclaimed portrayal of the title role, opposite Roberto Alagna as Pinkerton, the naval officer who breaks Butterfly's heart. Ana María Martínez, Latonia Moore, Roberto De Biasio, and Gwyn Hughes Jones star in a second set of performances. Karel Mark Chichon conducts.
Co-production of the Metropolitan Opera, English National Opera, and the Lithuanian National Opera
Swedish subtitles
Est. length: 3 h 50 min