Schauman Hall LIVE: GRANDE FINALE
The last live stream concert this Spring from Schauman Hall 29.5  20.00 – 21.00.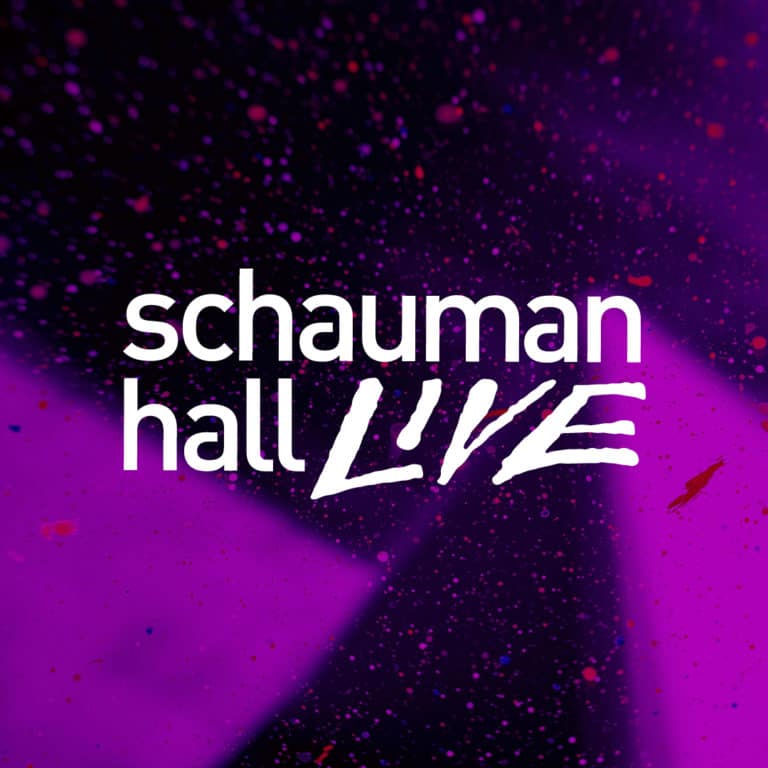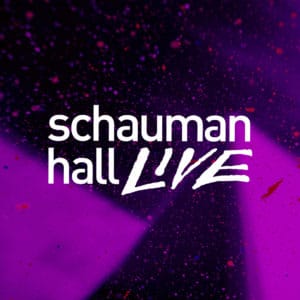 Free live stream www.schaumanhall.fi.
On stage in Schauman Hall: Kajsa Dahlbäck (sopran), Rickard Slotte (trumpet), Mikko Perkola (viola da gamba), Eero Palviainen (luta) och Mikael Svarvar (piano).
In this last concert for this Spring season from Schauman Hall LIVE we will hear jazz with Summer feeling and barock in a lovely mix.