Ten years with
Let´s go 60´s
 Saturday 24.10, 19:00
Let´s Go 60´s choir 10 years. The concert is a release concert of their firs cd.

Tickets: 20/10€ ticket office open from 18.00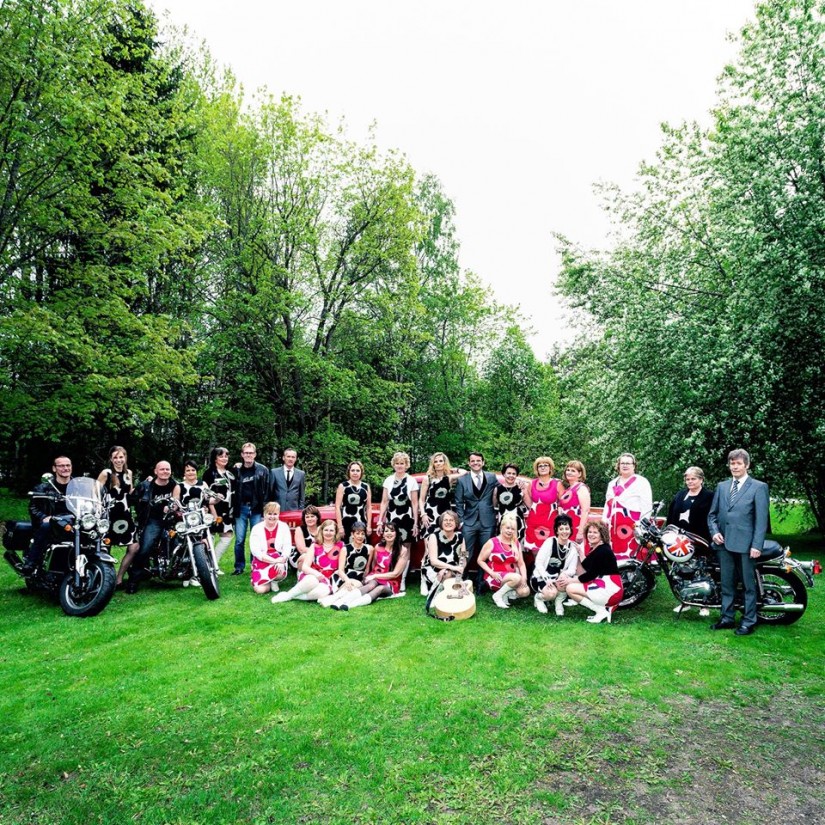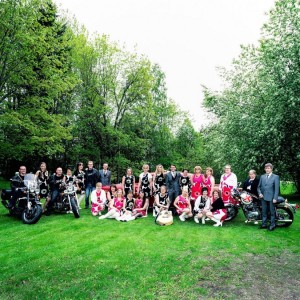 Liedmatiné
Var det en dröm?  (Only a dream?)

Sunday 25.10, 15:00
Mari Palo, soprano, och Tuula Hällström, piano, music of Sibelius, Kuula and Merikanto
Tickets: 20/10€
Under 15 years 0 €.Ticket office open from 14.00.